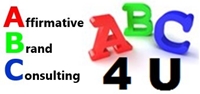 Are You Caught Up in Your Life's Struggle and
Dead-End Job? No Money to Enjoy Life?
We know how frustrating life can be. Without any joy! You work that 9 to 5 and crushing extra hours to just make ends-meet. WHY?!!! You start every morning the way someone else wants You to. Is that Fair? I don't think so. What can you do to become free?!! What can you do to get out of the "Rat Race"?
We are all running around on the treadmill of life, like some people call "The Rat Race"! What can we do to get out? How do we become Significant or Extraordinary?
Wouldn't it be wonderful to start your day the way you choose? It is possible! It is available to You! Believe it!
How much would you pay for a glimpse of the future? More Importantly, if you saw the future, Will you take advantage of it?
What is it, that make people have more fun? Have more time? Have more to life? What do they have? What do they do?
Something has been coming, it's been building up. Something Powerful, can you feel it? A Change in Direction. It's something we've needed. Something the world has needed.
People are demanding better health & wellness. Not with Medicine, but with a better approach to health & wellness. People are desperate for Financial & Time Freedom. They want to prosper; People want to live for something bigger. They want purpose.
Our business model is perfectly positioned. We have the products that change lives and spur on scientific progress. Others may claim it, but we are truly pioneers. You can Share in this too. We provide you with a better approach to your wellness and financial goals.
Our Com-plan shares more revenue than most others. But we also focus on making you a better person, not just financially secure. We are social entrepreneurs. Making sure that with every sale, a malnourished child gets nourished. We are on the forefront of a revolution. A Perfect Storm. We are at the dawn of a new day, a New Economy … and it is Social, Mobile and Global.
Here is what our Business Model can offer You:
A Freedom and Quality of Lifestyle and Wellness
A Freedom and Quality of Giving back to your Community
A Freedom and Quality of Personal Development and Purpose
A Freedom and Quality of Financial Freedom
A Freedom and Quality of TLC (Time, Location and Choice)
We have a 10 Step Course that you can attend and a Weekly Webinar where you can attend this Step-by-Step, 10 Step Course, to become Extra-Ordinary, and become More, have More and Achieve Financial Freedom!! Click the Button Below and Change Your Life Forever!!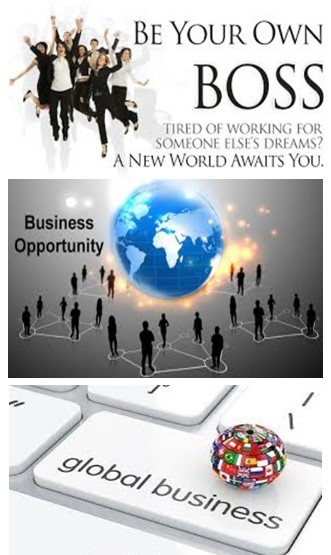 10 Steps Course
10 Steps to Financial Freedom - Through Network Marketing
Click on the link below to register for our Unbelievable Weekly Freedom Webinar where you will learn the following.
1 – How to build a big network of trusted friends
2 – How to invite your new friends so that they actually attend a webinar
3 – How to follow a step-by-step plan to present an opportunity to them
4 – How to creatively follow-up, qualify them and get them to join
5 – How to coach them and get them to duplicate what you do
6 – How to promote Company Events effectively
7 – How to take your friends with you to the Company Events
That's it. We will teach you all this plus our SECRET, 10 Steps to Financial Freedom.
All of this for a 35 to 40 minutes of your time. What are You going to do this time?
Wouldn't it be wonderful to start your day the way you choose? It is possible! More Importantly, Its Available to You!